The Problem's at McLaren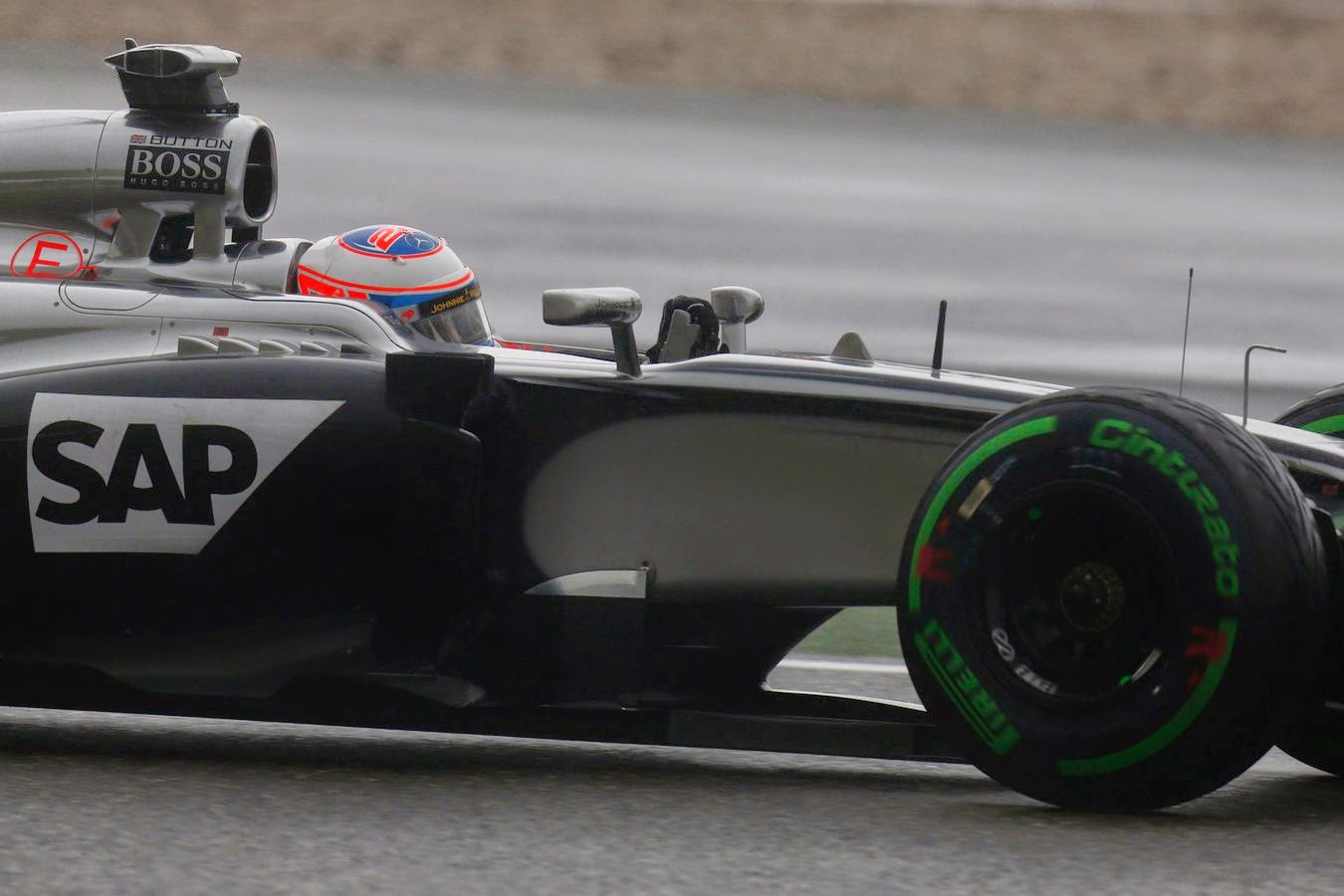 McLaren Mercedes were the slowest Mercedes powered team in China, A point that will have not gone unnoticed in the corridors of working. Only two weeks ago Jenson Button described McLaren as having the second fastest car behind the dominant Mercedes team, however there was sadly no evidence to back that up this weekend.
McLaren started the year well with the double podium finish in Melbourne (helped by the disqualification of Red Bull's Ricciardo) and both drivers scoring points in Malaysia. However they have since scored no points in the following two races with a double retirement in Bahrain and a lowly out of the points finish for both cars in China.
Their season so far has also not been without controversy. After a management re-shuffle Ron Dennis has regained control of the team, ousting Martin Whitmarsh as team principal and replacing him with the former Lotus team boss Eric Boullier. There has also been significant re-shuffling in the technical department with key personnel being poached from other teams. Central to this are Peter Pedromou and Dan Fallows from Red Bull. However a row has broken out between the teams after Dan Fallows has changed his mind and asked to re-join Red Bull despite having a signed contract of employment with McLaren. This is a dispute which is likely to run and run, possibly even ending up being resolved in a court room. Not a welcome distraction for either team as they are both struggling for pace on the track and need to put all effort into making their cars go faster.
This has prompted however quite a tit-for-tat of words between Ron Dennis and Christian Horner, with Dennis questioning Horner and Red Bull's business ethics and Horner telling the press that its clear to see why McLaren need Fallows as they are so slow! All indications are that this isn't going to end nicely however the best resolution for all would be a compromise in which Red Bull allow Pedromou to start work at McLaren early (as he is on an enforced period of 'gardening leave') in return for McLaren ripping up the Dan Fallows contract and allowing him to stay at Red Bull. After all you can't force someone to work for you who doesn't want to be there.
Also you have to note that to this day, McLaren are still struggling to get a new sponsor on the books, a title sponsor and replacement for Vodafone. The on-track performances of the team are certainly not helping in this respect and the team are just rotating their current sponsors into prominent positions on the car to stop it looking bare. Of course an element of this could certainly be attributed to the ongoing court cases for Bernie Ecclestone as a big corporation does not want to join a sport at the same time as its head figure is being bought to trial over claims of bribery and tax evasion.
There seems to be a lot to consider down at the McLaren Technology Centre in Woking. The car clearly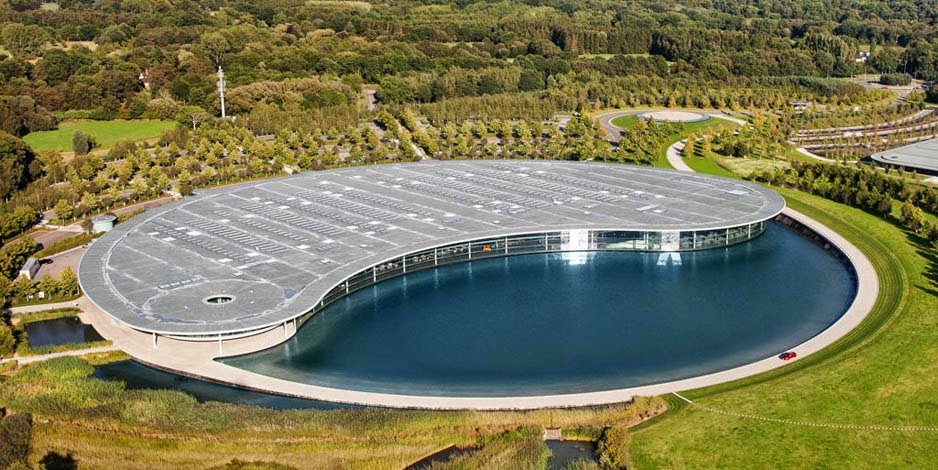 needs updates and qualifying in the rain has clearly clouded the picture. But with all of the teams bringing upgrade packages to the Spanish Grand Prix in May, only time will tell if it is enough for the once dominant team, or if they will struggle with another year like 2013. One thing is for sure, its going to very interesting to watch and you wouldn't bet against them getting back to the front of the gird as the year progresses.